In early February, after returning from our Ireland vacation, Glenda and I found out that we are expecting!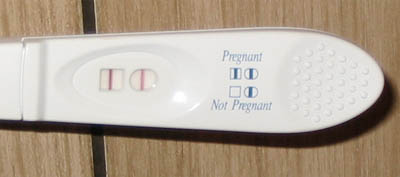 In early October we should be awakened by the screams (I mean sweet sounds) of a baby in the house! I know, you just noticed that I'm submitting this in August. You ask, "What took you so long?"
Well, I must admit that we haven't wanted to spread the news until we fealt fairly certain that things where looking good. Glenda and I have been visiting the doctor regularly and have seen the baby in ultrasounds. Wow, it's really amazing.
On the 10th we'll have two months to go.